Greg Ruhoff
Swiss skateboarding hope
https://www.instagram.com/gregruhoff/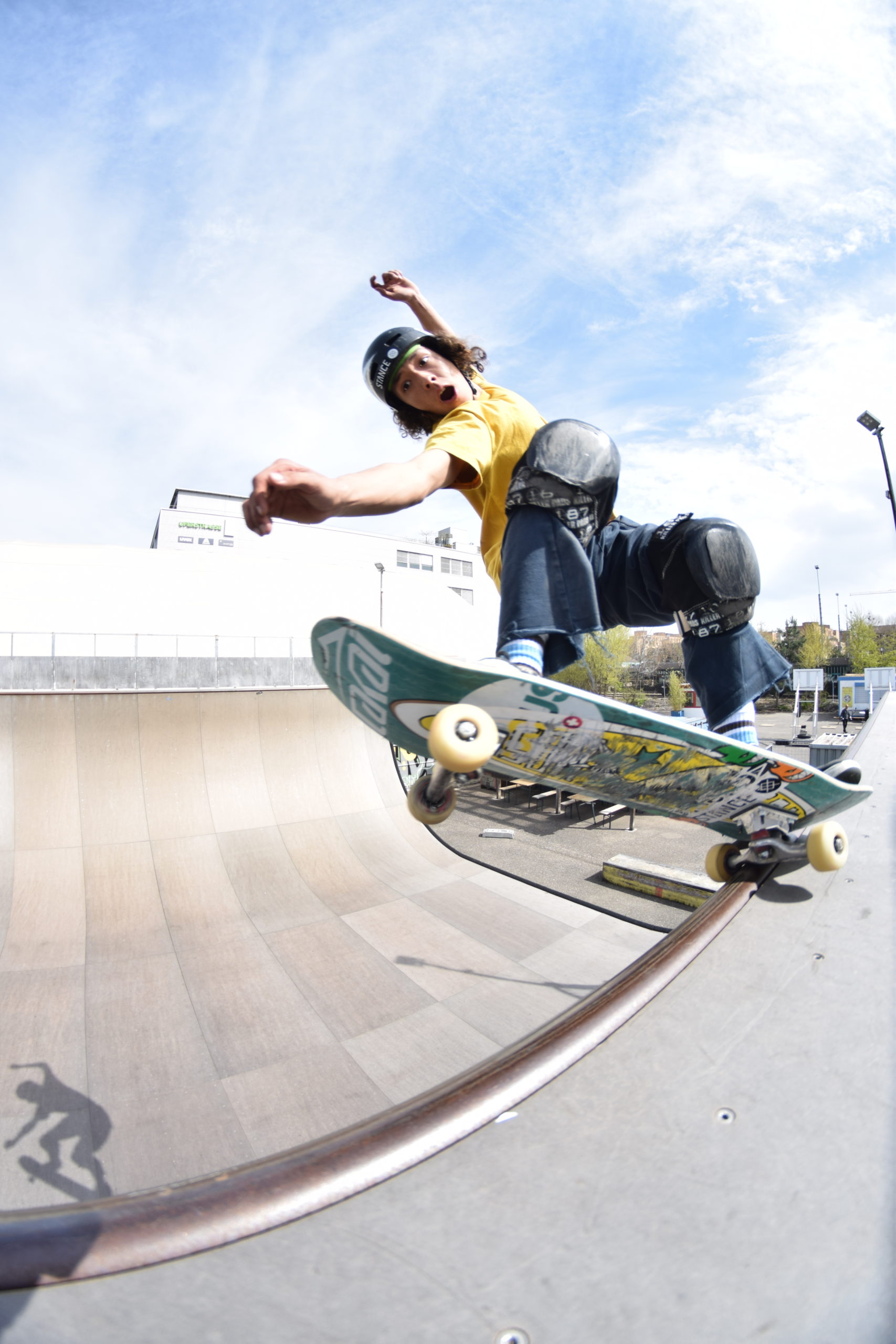 @oskrako
Member of the Swiss skate team, this young sportsman from Montreux, born in 1999, is part of the European top 10. Benefiting from a rich career despite his young age, Greg has one goal in his sights: the Paris 2024 Olympics.
To achieve this, he needs to train, both physically and mentally. And nothing like participating in competitions to forge an Olympic spirit! How about helping him make his dream come true by bringing back a medal to the Swiss delegation?
Do you want to support Swiss sport? to reach a young audience? to give a fun and dynamic side to your communication? So put on your cap and contact Mana!