Enerdrape
Geothermal without drilling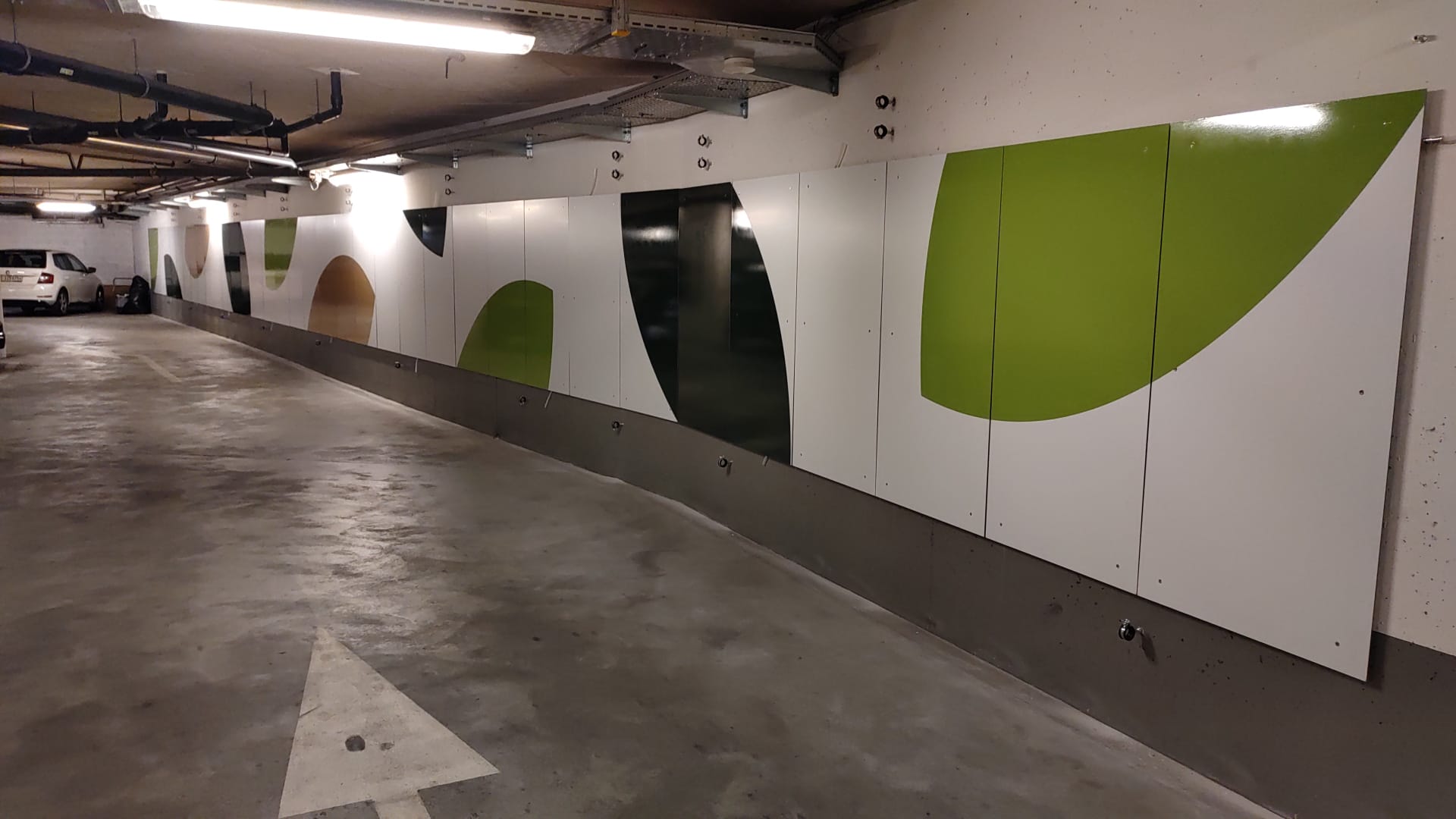 Welcome to the future of energy with Enerdrape, the Vaud-based startup from EPFL that is revolutionizing the energy landscape by commercializing the world's first geothermal panel technology. Its mission? To transform underground spaces into renewable energy sources by harnessing the untapped geothermal potential of locations such as parking lots, tunnels, and subways, through an unparalleled innovation.
Cutting-edge technology
Enerdrape's innovative approach is based on simplicity: their unique geothermal panels are designed for drill-free installation, allowing for the efficient and ecological capture of geothermal energy. This revolutionary solution reduces dependence on fossil fuels, paving the way for significant greenhouse gas savings and a sustainable energy transition for our buildings.
Fast installation, lasting impact
By choosing Enerdrape, you opt for a quick and easy-to-install solution that is perfectly compatible with heat pumps. Whether you are considering an application for a new building or optimizing existing structures, their technology adapts seamlessly to your needs, contributing to energy efficiency and cost reduction.
Merge of sustainability and aesthetics
But Enerdrape goes even further! Their geothermal panels offer versatility in communication and design. With their customizable surface, also known as "cosmetic," they transform into dynamic communication supports. Imagine logos, inspiring messages, or decorative elements seamlessly blending into any architectural environment.
Awards and recognition
The exceptional quality of Enerdrape's technology has been repeatedly recognized by the industry and experts. The startup has had the honor of winning several prestigious awards, including the SUD Award ("Sustainable Start-up") 2022, presented by Romande Energie and Le Temps, as well as the PERL Trophy 2022, awarded by Lausanne Region. These awards attest to their commitment to sustainable innovation and their positive impact on the world.
Join the energy movement of tomorrow
Whether you are a property owner eager to reduce your carbon footprint or a real estate professional looking for avant-garde energy solutions, Enerdrape is here for you. Transform your underground spaces into renewable energy sources, and together, let's shape a cleaner and brighter energy future. Join the Enerdrape movement today.
Margaux Peltier, CEO of Enerdrape, about Mana Consulting: "It is a pleasure to collaborate with Wiktor, who shares and conveys our values and commitments with enthusiasm and determination. I am convinced that his support in our business development is key to accelerating our activities."